PROVIDER DENTAL CLINIC & IMPLANT CENTER
We extend a warm welcome to you.
Allow us to take you on a tour of our clinic website. Here on, we hope you get to know us better.
Born more than a decade ago Provider Dental Clinic is a multispecialty dental clinic and implant center.
With a vision to provide state of the art facilities in an affable and hygienic environment Provider Dental Clinic has been ensuring and providing patients expertise of various specializations available in the field of dentistry.
All essential dental procedures are undertaken keeping in mind the comfort of the patient. We truly live by our policy that everyone is provided with the best dental treatment option available. Our membership programs make sure that best possible treatment is affordable and within reach.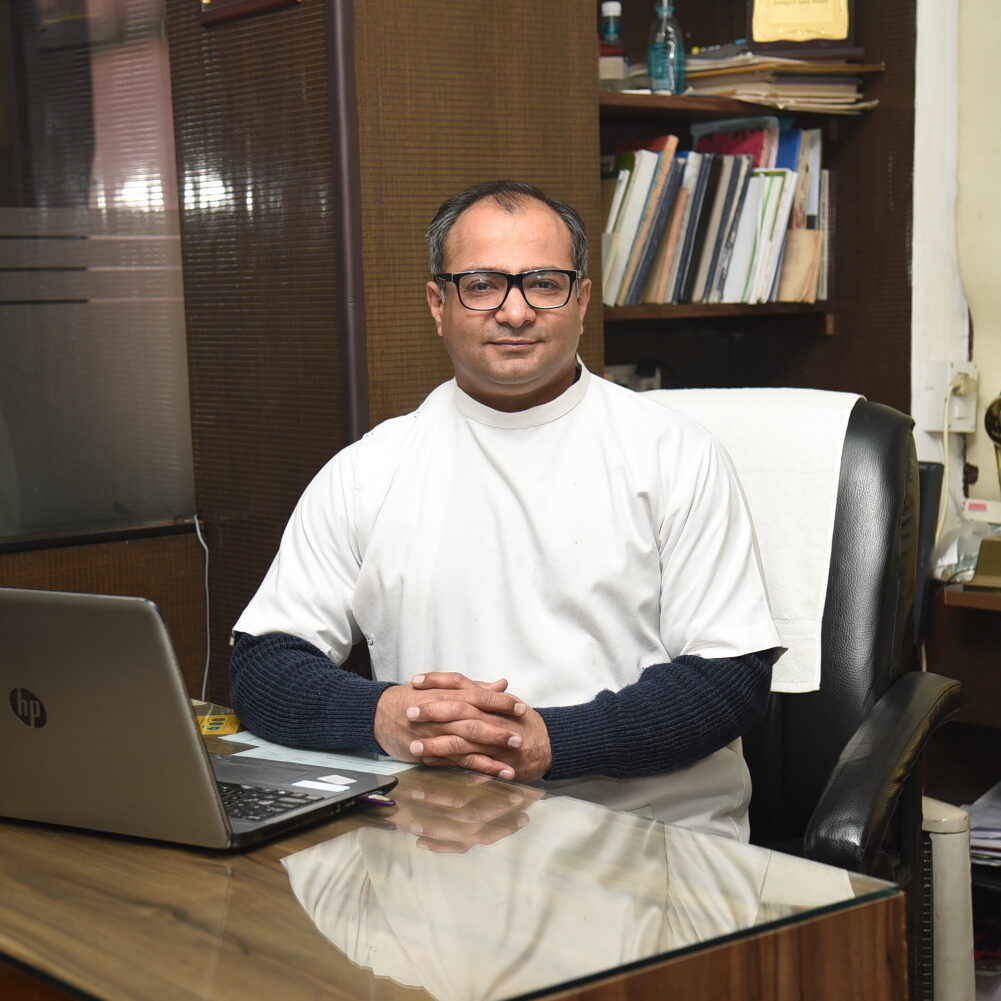 When was the last time you vividly looked at your teeth in the mirror?
Do they look pale? Like the parts of a machinery, the teeth too Need regular servicing and checkups.
An intervention at an early stage of a problem, that you may not even be aware of, can go a long way.
After all, the body gets energy from the food that passes through your mouth and chewed by the teeth.
An unhealthy mouth cannot keep a healthy body.
We recommend a routine checkup and follow up visit with a dentist once in six months.
Is it time for your regular checkup?
Have you taken your appointment?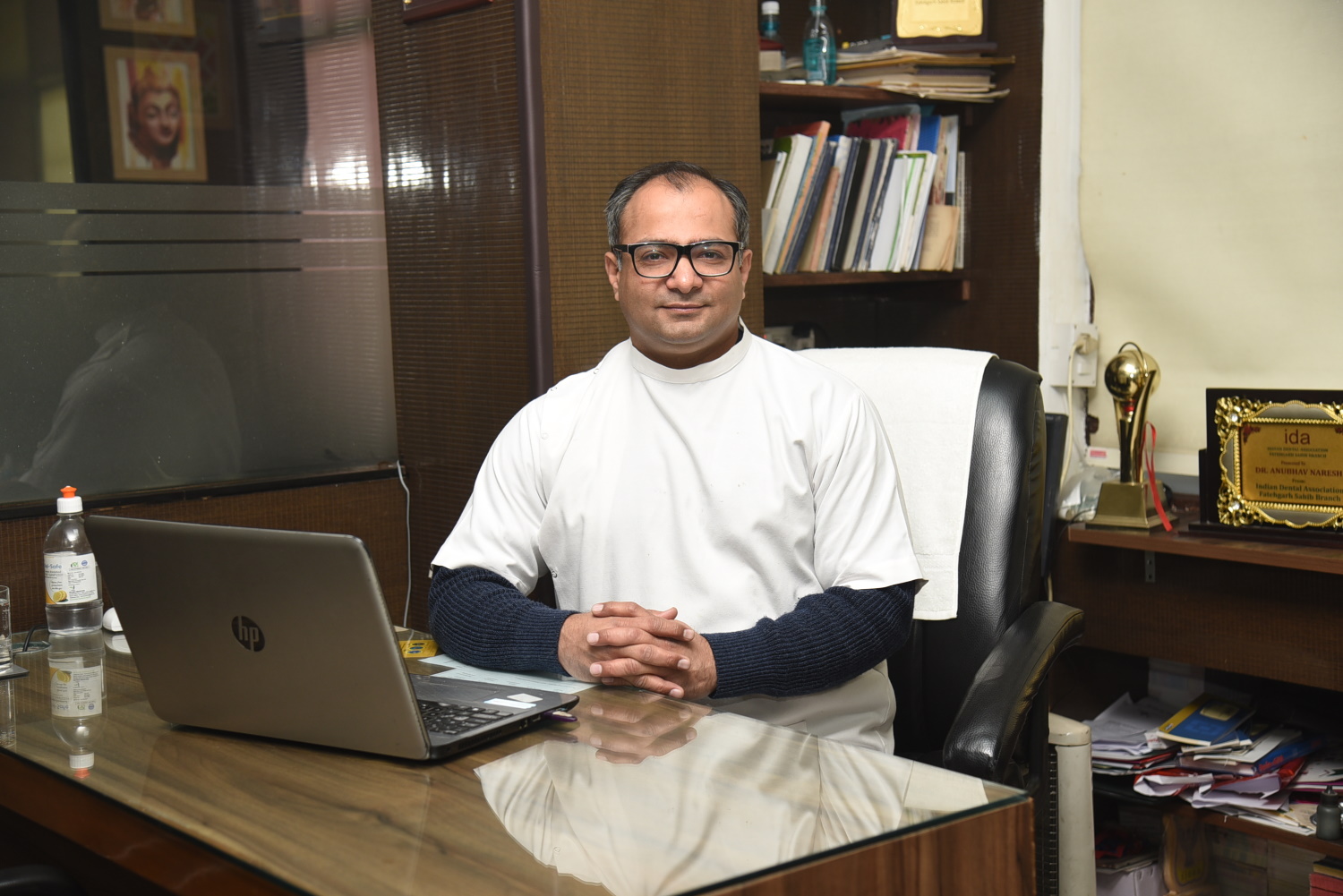 Dr.Anubhav Naresh has been in private practice since the last 15 years. He is one among the most popular dentists in the tri-city. With his passion and zeal to explore, he has made Provider grow as an enterprise over the years and expanding the scope beyond dentistry.
Dr.Kamakshi Uppal Practicing dentistry for a decade, her passion towards her patients makes her seek perfection in every treatment. A graduate from Bhojia dental college, she has been keenly working on treating children and hence has developed a competence as a child specialist. She is also the CEO of Provider and the overall administration of the clinic is taken care of by her.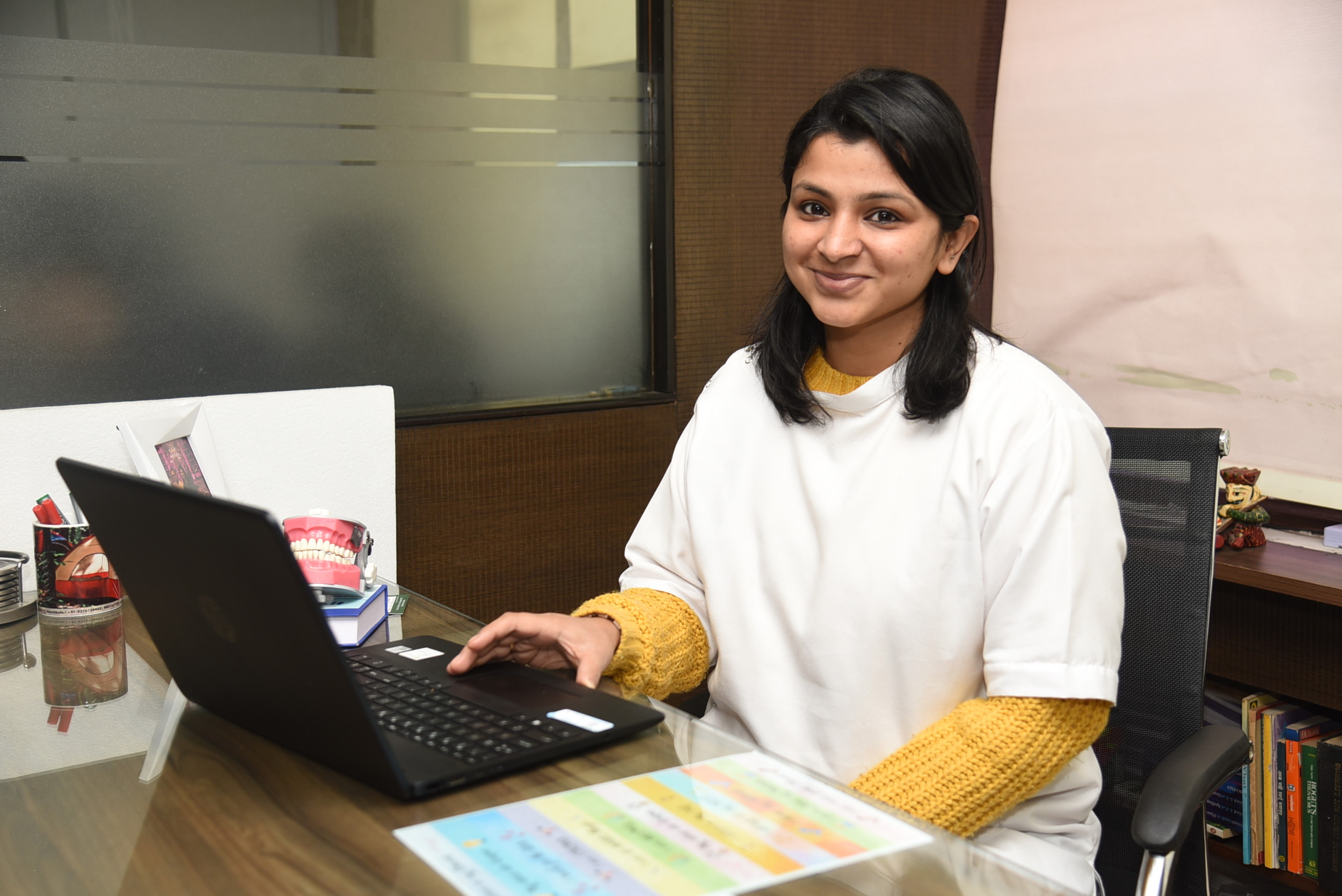 Do you find dental treatments expensive?
Does it ever feel that an advanced or latest form of dental treatment is beyond your reach?
Allow us to share your concerns and introduce you to our membership programs.
To suit all your dental needs, once you become part of the Provider Family, you are entitled to following benefits
Priority based consultation
Free consultations
Concessional rates for elective procedures
Economical packages for oral rehabilitation
Affordable cosmetic procedures
To Find out more details on how to become a member and inclusive options click below
Welcome to a place where patients of all ages enjoy a wide range of personalized dental solutions.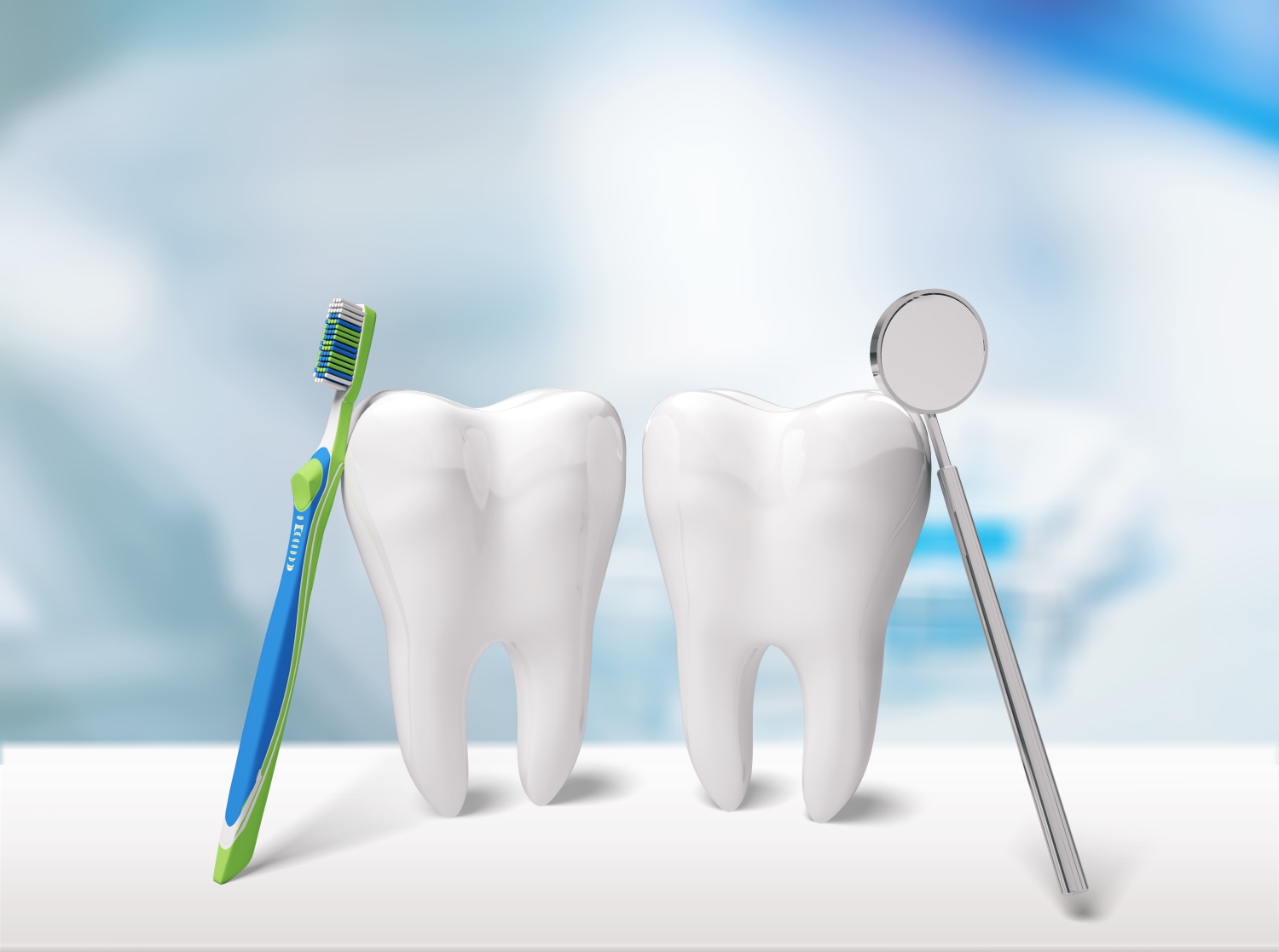 PATIENT'S
STORIES
"It felt more like a spa than a dental office. The staff was welcoming
and friendly. I had such a great experience... Dr. Anubhav Naresh was energetic,
fun and professional. Can't wait to go back in six months!!"
"Modern technology, quality care, professional, efficient,
accommodating and friendly - a very rare combination!
Dr Anubhav Naresh you are my dentist for life!"
"Every detail is thought out and executed with care. I enjoyed the
small touches that Dr. Anubhav Naresh and his staff incorporated... By far
my best experience in a dental office."
We care for your healthy smile
Call us or book your appointment today